Contracts Manager/Sr. Analyst
Location: Hybrid (Remote/SSF HQ)
Reports to: Chief Operating Officer
Company Background
Akero Therapeutics is a clinical stage biopharmaceutical company focused on discovering and developing transformational treatments for patients with serious metabolic diseases marked by high unmet need. Our current focus is on advancing our lead program efruxifermin (EFX) to provide a powerful new treatment for patients with NASH, a disease for which there are currently no marketed therapies.
We are a team of problem solvers dedicated to pursuing bold scientific approaches to build a brighter future for patients. Our diverse skill sets and backgrounds, desire to learn from each other and collaborative spirit breed a culture where everyone feels inspired to bring their best thinking to work, and to bring out the best in others.
Job Summary
The Contracts Manager/Sr. Analyst will be a key member of the Akero business operations team, reporting to the Chief Operations Officer.
This position requires a flexible candidate who likes a challenge, with excellent interpersonal skills and ability to manage changing priorities in a fast paced environment as Akero grows to the next level. The candidate must perform all functions with a high level of accuracy, accountability and initiative and will get to be a part of building the contracts group within the business operations department of Akero.
Job Responsibilities
Oversee day-to-day contracts management for the company and coordinate with legal counsel, the finance department, and the COO to ensure effectivement preparation, negotiation, execution, and filing of all company contracts, including CDAs, Consulting Agreements, Master Services Agreements, Clinical Trial Agreements, Work Orders, and other agreements as needed by the company
Ensure timely progress toward execution and provide status updates as requested for all ongoing contract requests
Coordinate communication among company business managers, the legal department and external vendors regarding all pending contract requests
Use sound business judgment to assess contracting risks and determine the necessary levels of review to protect against risks
Assist with ongoing implementation of new company-wide contracts management system, including custom configuration of the platform
Monitor status of all expiring contracts to ensure timely contract renewal where needed
Assist in the preparation and presentation of training materials regarding the company's contracts management process
Other duties as assigned
Qualifications
Minimum of 3-5 years of contracts management experience, preferably in the biotech / pharmaceutical or medical device industry
BA/BS or equivalent experience
Paralegal certificate preferred
Technical Requirements and Skills
Strong proficiency in MS Office Suite (Outlook, Word, and Excel), Docusign, and Adobe required
Prior experience with at least one contracts management software platform required
Prior experience with managing contracts related to clinical trials and third-party contract manufacturing preferred
Excellent time management, organizational skills and attention to detail required
Excellent communication and interpersonal skills required, including interactions with senior management
Ability to work independently while exercising initiative, flexibility and solid business acumen
Ability to prioritize and thrive in a fast-paced environment with a strong sense of urgency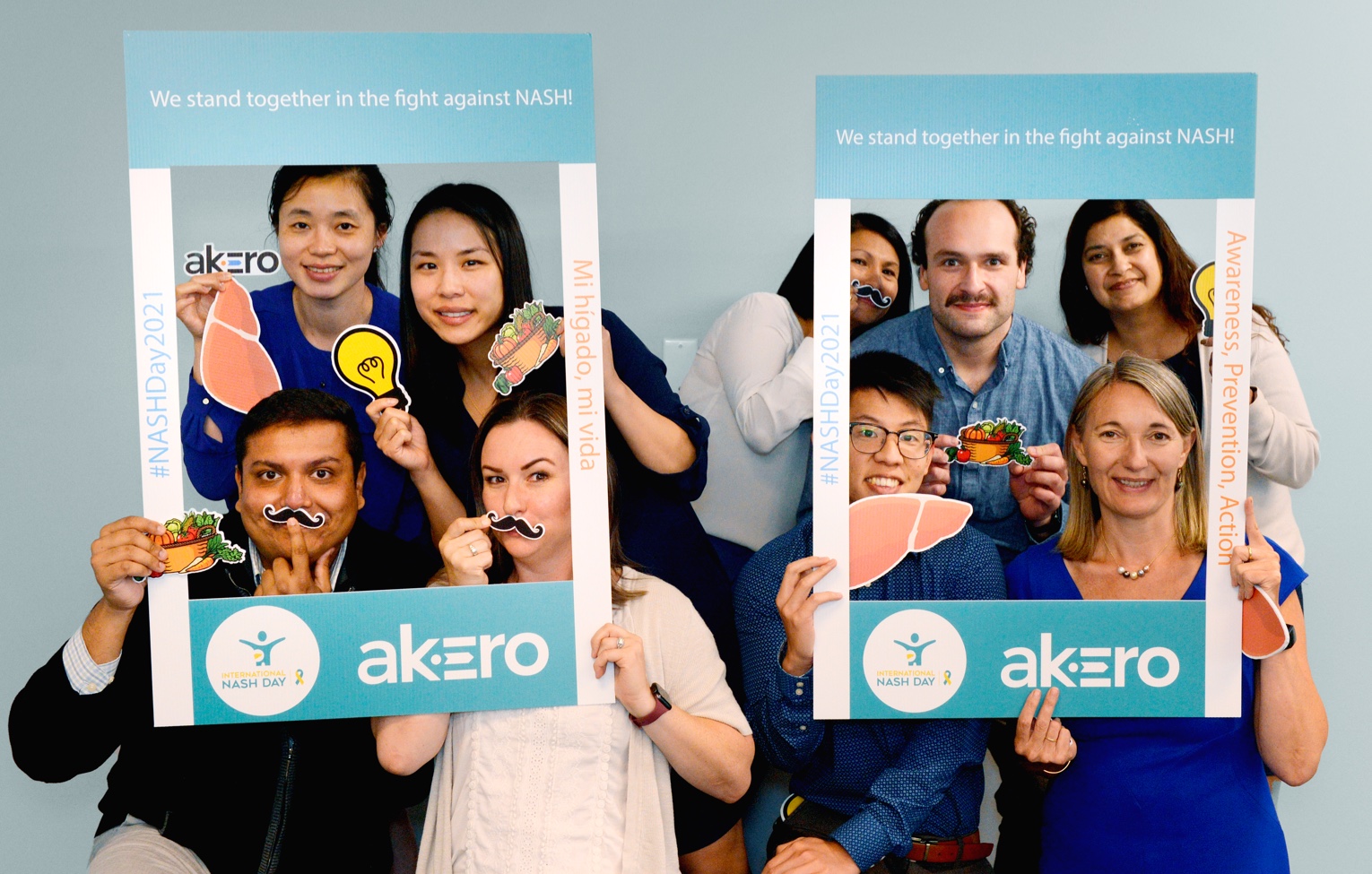 Having fun is a key ingredient to our success.
Having fun is a key ingredient to our success.