Director, Regulatory Affairs-CMC & Device
Location: Hybrid (Remote/SSF HQ)
Reports to: Sr. Director, Regulatory Affairs
Company Background
Akero Therapeutics is a clinical stage biopharmaceutical company focused on discovering and developing transformational treatments for patients with serious metabolic diseases marked by high unmet need. Our current focus is on advancing our lead program efruxifermin (EFX) to provide a powerful new treatment for patients with NASH, a disease for which there are currently no marketed therapies.
We are a team of problem solvers dedicated to pursuing bold scientific approaches to build a brighter future for patients. Our diverse skill sets and backgrounds, desire to learn from each other and collaborative spirit breed a culture where everyone feels inspired to bring their best thinking to work, and to bring out the best in others.
Job Summary
The Regulatory Affairs Director, CMC, and Device is a key member of the Akero drug development team and will closely partner with and report to the Senior Director, Regulatory Affairs. This position will lead and manage the regulatory CMC and device aspects of EFX through the product life cycle for the US, EU, and other markets.
Job Responsibilities
Responsible for providing scientific and regulatory guidance on Drug Substance, Drug Product, and Medical Device Combination Product (MDCP) requirements to project teams to support development and marketed products; ensures that the information available will meet regulatory expectations for intended countries
Identifies, communicates, and achieves stakeholder alignment on innovative and scientifically sound approaches to gain global approval of the combination product and the device constituent(s)
Executes regulatory strategies by leading the development, authoring, and review of technical submission components (CMC and device) to support global clinical trial applications, amendments, new registrations, post-approval supplements, annual reports, and responses to health authority questions
Performs risk assessments for strategic decisions to address significant issues: apply the appropriate level of risk, define the probability of success, and recommend any mitigations. Communicates recommendations to stakeholders to obtain alignment
Monitors the global regulatory environment to identify changes to technical (CMC and MDCP) regulations; communicates changes to affected product teams (both internally and externally to the organization). Works closely with product teams to adapt strategies and address the evolving regulatory expectations
Authors document sections as needed
Partners with external vendors in support of regulatory document preparation and submission
Independent contributor
Responsible for ensuring the regulatory responsibilities outlined in global device regulations (e.g., MDR) are met
Qualifications
Bachelor's degree in a scientific discipline is required. Advanced degree preferred
10 years or equivalent relevant experience in pharmaceutical CMC and Device Regulatory Affairs. 4 years of professional experience in regulatory affairs or in quality management systems relating to medical devices is required
Technical Requirements and Skills
Experience with injectable drug products, aseptic manufacturing processes, and medical devices
Knowledgeable of international pharmaceutical, combination product and device guidance's, regulations, the drug development process, and industry standard practices
Strong experience in IND and CTA combination product filings. NDA/BLA/MAA filing experience preferred
Highly proficient in written, oral, and interpersonal communications in English
High attention to detail; ability to organize, prioritize, and delegate assigned projects
Experience in assessing changes for regulatory impact
Exceptional influencing, partnership, and collaboration skills
Well-prepared, competent, and confident when interacting with senior management, health authorities, and internal and external partners
Able to prospectively identify potential problems and to partner effectively and positively to solve issues
Detailed-oriented and comfortable with broad responsibilities in a fast-paced environment
Proficiency in MS Office suite (e.g., Word, Excel), experience using electronic document management systems and document review tools desirable
Experience with Veeva Vault is a plus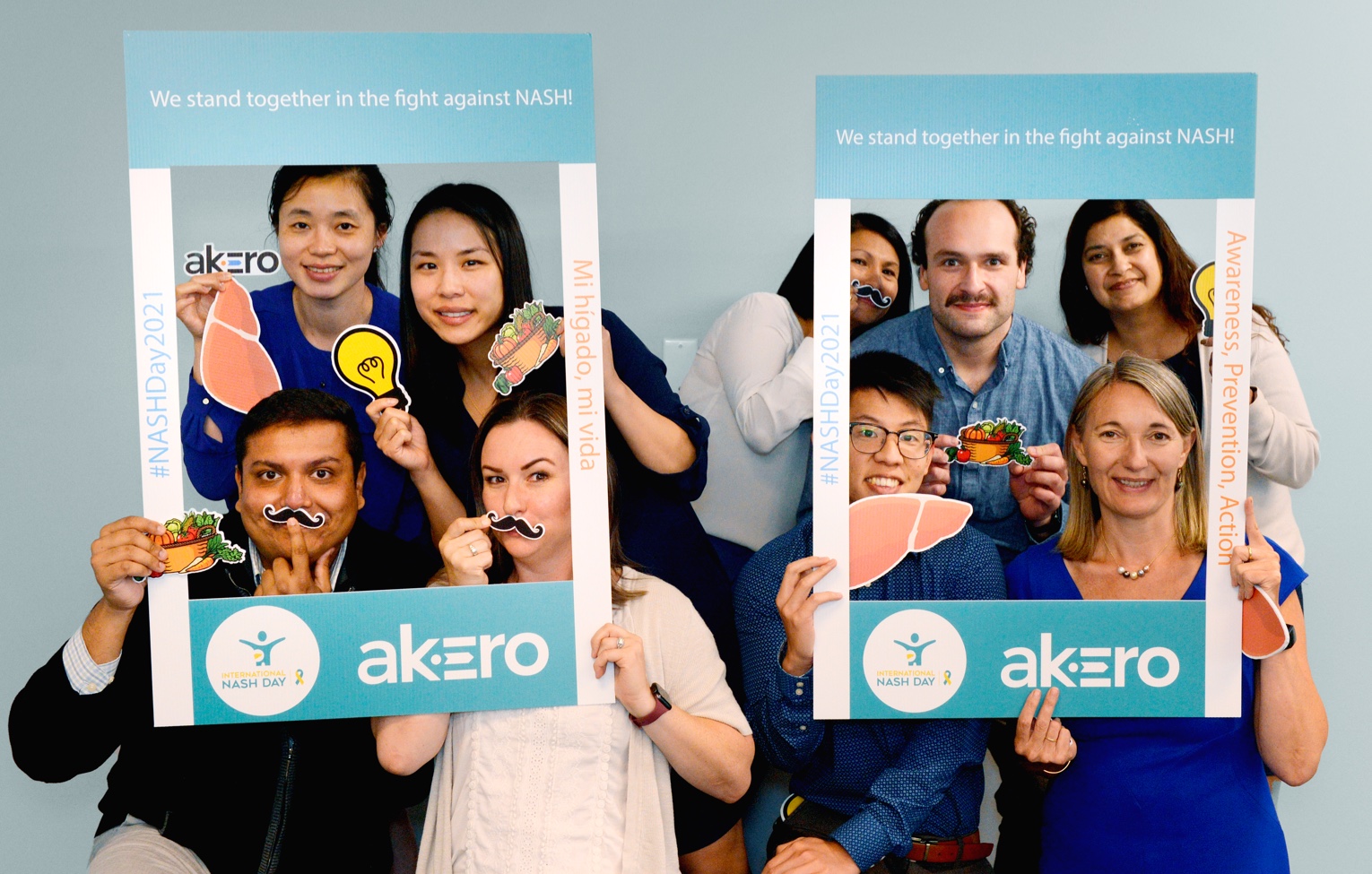 Having fun is a key ingredient to our success.
Having fun is a key ingredient to our success.