Senior Accountant – Accounts Payable & General Ledger
Role Description
The Senior Accountant will be a key member of the Akero Accounting team, with primary responsibility for managing all aspects of Accounts Payable and supporting select general ledger tasks, including bank reconciliations and journal entry processing. This position is based out of the company's South San Francisco, CA office and will report to the Assistant Controller.
Responsibilities
Process all vendor invoices for approval and payment in NetSuite and Bill.com systems
Maintain positive external relationships with all vendors through effective communication and timely invoice processing
Maintain strict compliance with internal procedures which govern policies for invoice approvals
Resolve purchase order terms to ensure coordination with company financial planning systems
Support the Assistant Controller with the maintenance of the general ledger, including journal entry processing, during monthly and quarterly close cycles
Perform monthly bank account reconciliations
Assist in preparation of other reconciliations, schedules and ad hoc projects
Technical Requirements & Skills
Hands on Accounts Payable and General Ledger experience, including regular work with reconciliations and journal entries, and experience in month end close activities
High level of analytical and problem-solving skills
Ability to identify issues and recommend a course of action
Strong organizational and analytical skills
Strong verbal and written communication skills
Excellent interpersonal and collaborative skills (team player/ability to work cross functionally)
Self-motivated and passion to learn
Demonstrated success working in a deadline driven and multi-task environment
Strong working knowledge of U.S. GAAP rules related to the timing of invoice and expense recognition
Highly proficient with Excel
Previous experience with ERP systems (preferably NetSuite and Bill.com)
Qualifications
Minimum of three to five years' experience in key and progressive roles in financial accounting
Bachelor's degree in Accounting, CPA is a plus
Meaningful experience in the biotechnology industry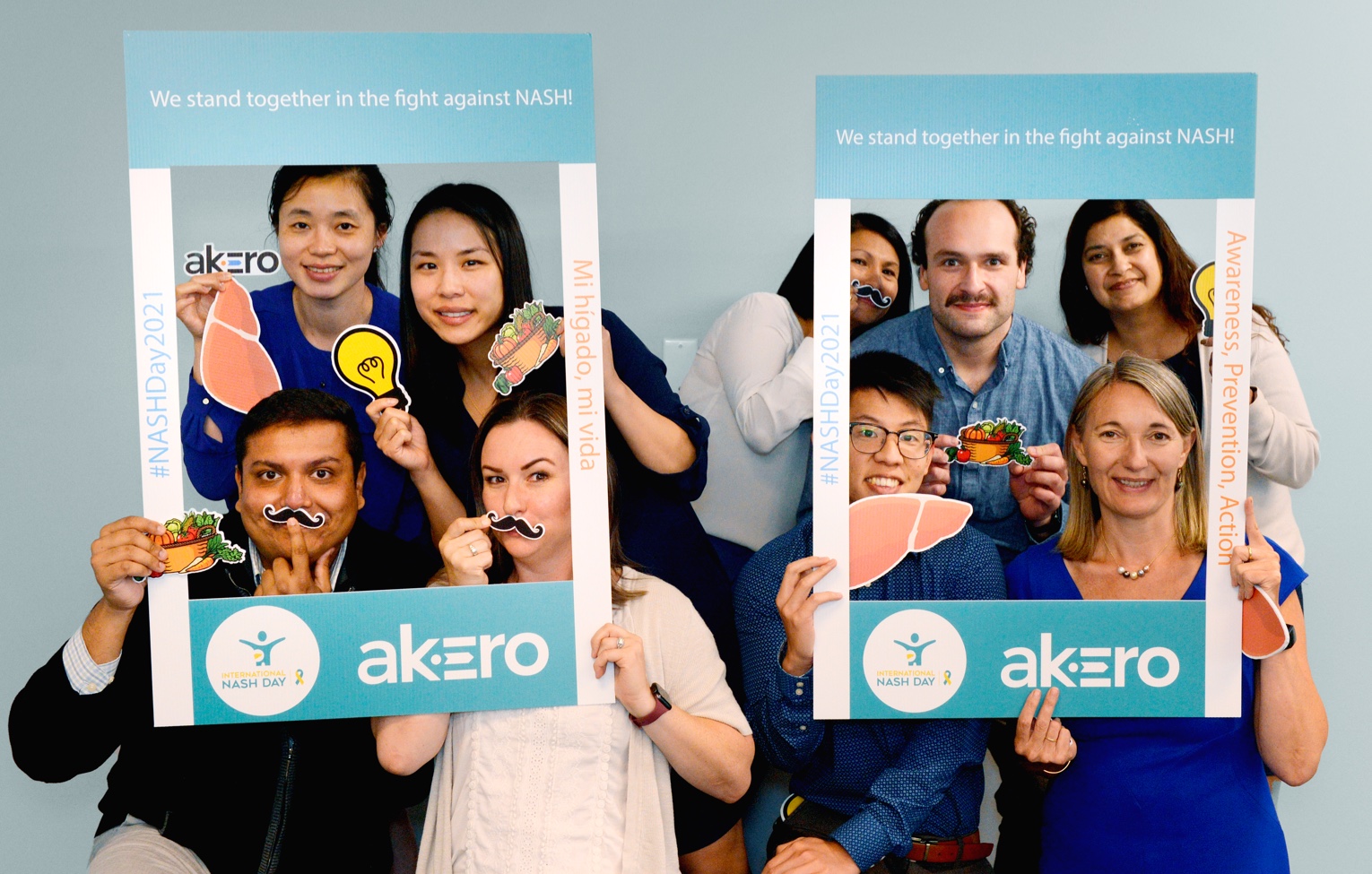 Having fun is a key ingredient to our success.
Having fun is a key ingredient to our success.