Director, Packaging and Human Factors Engineering
Location: Hybrid (Remote/SSF HQ)
Reports to: Vice President Product & Device Development
Company Background
Akero Therapeutics is a clinical stage biopharmaceutical company focused on discovering and developing transformational treatments for patients with serious metabolic diseases marked by high unmet need. Our current focus is on advancing our lead program efruxifermin (EFX) to provide a powerful new treatment for patients with NASH, a disease for which there are currently no marketed therapies.
We are a team of problem solvers dedicated to pursuing bold scientific approaches to build a brighter future for patients. Our diverse skill sets and backgrounds, desire to learn from each other and collaborative spirit breed a culture where everyone feels inspired to bring their best thinking to work, and to bring out the best in others.
Job Summary
The Director Packaging and Human Factors Engineering will lead and support technical operations with contract organizations partnered with Akero. The Director of Packaging and Human Factors Engineering will be a key member of the manufacturing team with primary responsibility for formative and validation human factors engineering development of EFX drug/medical device combination product for self-administration. The Director will drive forward packaging design, label, instructions for use, and delivery for packaging of EFX drug product/medical device required for Ph3 studies. This position may be hybrid remote and periodic in-house work at the So. San Francisco, HQ office.
Job Responsibilities
Human Factors and Development of Medical Device Combination
Oversee technical drug/medical device combination product packaging and human factors engineering studies in late-stage development and through commercialization
Develop and implement human factors engineering strategies and support human factors engineering activities on drug-device combination product program teams from early-stage development to new product introduction, and potentially support on-market products
Duties include user requirements definition research, use-related risk analysis, formative usability studies, instruction and training development including appropriate visual media, and summative usability studies
Write human factors protocols, study reports, and sections for health authority submissions and written responses
Improve Human Factors processes, drive consistency, compliance and efficiency while managing external vendors
Provide both strategic and detailed engineering/technology support for development and pre-marketing production of drug/medical device combination product
Packaging
Responsible for packaging development and manufacture including assembly, process characterization and technical support of validation activities
General
Establish and implement phase-appropriate development concepts and standards in a resource- and cost-effective manner
Oversee external vendor partnerships, ensuring high quality vendor deliverables that meet company standards and industry regulations for biopharmaceutical products and medical devices
Execute programs and prepare documentation to support key regulatory milestones such as preparation and submission of INDs, Scientific Advice, Type-C meetings, BLA, PAI, and fulfilment of post marketing commitments
Participate in CMC and cross-functional development teams, as required, including due diligence activities. Work close with regulatory specialists, clinical operations and logistics teams to ensure alignment
Qualifications
Advanced degree (MS/Ph.D.) in relevant scientific discipline e.g. Chemical/Bio Engineering, Protein Chemistry, Biological Sciences, Pharmaceutical Sciences
Preferably 15 + years' biotech/pharma experience associated with successful BLA/MAA submissions including commercialization of combination products
Technical Requirements and Skills
Broad hands-on exposure to multiple injectable drug delivery technologies and dosage forms
Working knowledge of CMC regulatory requirements for biopharmaceutical products in various stages of development as well as practical application of principles of quality by design (QbD)
Direct relevant experience in drug/medical device combination product development and commercialization in US, EU, ROW
Experience outsourcing manufacturing/development activities at CMO/CROs
Excellent oral and written communication skills, experience of drafting technical documents for regulatory submission
Motivation and ability to self-start in a virtual business environment, influence effectively in person and through videoconference-based one-2-one and project team meetings
Ability to engender shared commitment and to achieve through others including CMO-CRO partners to deliver on agreed objectives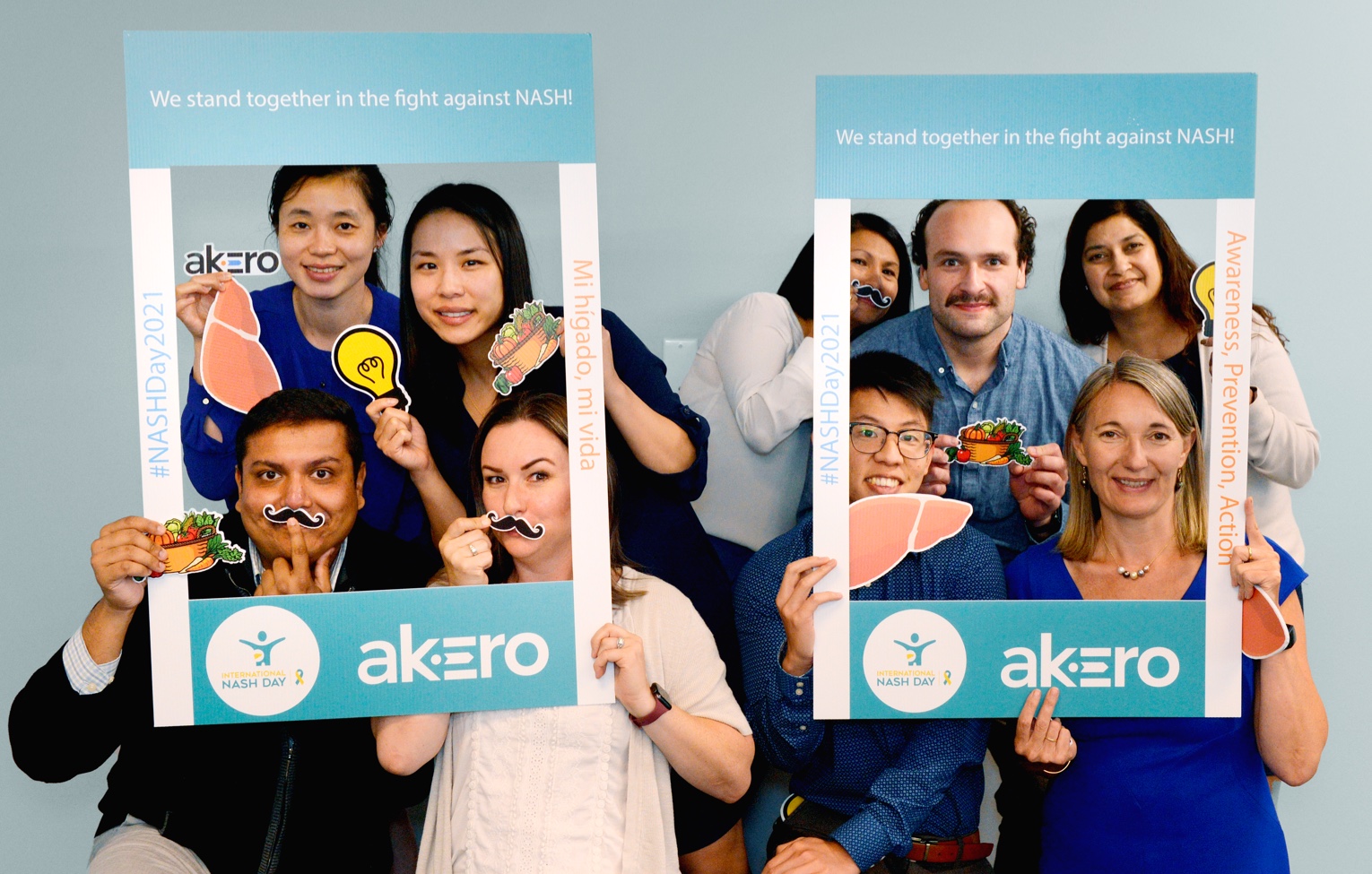 Having fun is a key ingredient to our success.
Having fun is a key ingredient to our success.